Family Life
Inside Out: Empty Nest is Not the End
Jan 16, 2019
Martha Manikas-Foster
The empty nest terrifies some parents.
"When we think about the term 'empty nester,' we've almost been taught that there's a void that's going to come, there's going to be a loss. There's going to be grieving," says Victoria Riollano, mother of six, author, speaker, and psychology professor who resides in the DC metro area. She is the author of the recent Christianity Today article "Your Empty Nest is God's Opportunity."
She joins me for this 11-minute conversation on ways parents can reimagine their lives after all the children have launched.
"Rather than dwelling on what we've lost," she says, "let's celebrate what we've gained, which is new life, new opportunities, and new ways to envision our nest which is open and growing, and a great way to bring other people into what God is doing in our lives."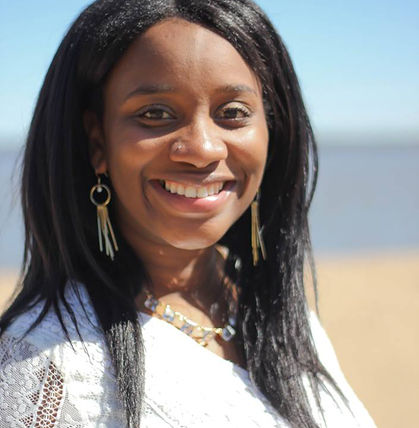 Choose the LISTEN or DOWNLOAD icon above to hear our conversation.
Read the article that inspired this conversation.
Learn more about Victoria Riollano by going to her website or her Facebook page.
Read More