Family Life
Inside Out: Family Advent Devotions
Dec 7, 2016
Martha Manikas-Foster
Families just naturally change up their schedules in the weeks leading to Christmas. That means it could be the perfect time to begin a habit of daily family devotions.
You know, that habit we've all said we want.
"Just getting started is the biggest hurdle," says Scott James. "My one tip would be: don't let the ideal be a hurdle that you don't get over."

Scott James is the father of four, as well as a pediatric physician and a pastor. He's also the author of the family Advent devotional book The Expected One.
James is concerned that what prevents many parents from leading family devotions is an idealized picture of what these times are "supposed to look like."
"We're not called to be perfect parents," he says. "We're not called to lead our children in the just most perfectly quaint and enjoyable time of family worship ever. We're called to share the Word of God with our kids, right?"
Each family's going to do it differently, he says.

"Just on a practical level, it's fun. Like it's one of our family's favorite times together," says James. "We're all just together being goofy, and singing, and we're sharing our hearts with each other. We just incorporate a lot of different things that the kids truly enjoy."
Reading Scripture and talking together about what you've read is important all through the year. As we approach to Christmas, however, this kind of daily conversation can help families hold on to what's most important among all the other holiday priorities. That's why James wrote The Expected One.
"I intentionally set our devotional time in this book in the Old Testament," James says, "because I wanted everyone to see—I wanted my kids to see—that when we celebrate Christ, the birth of Christ, coming into this world, that He was not just a miracle Child in the manger—yes He was, and that's amazing and we're going to celebrate that—but He was the culmination of a divine rescue plan, that was planned before the foundation of the world."
Scott James gives helpful counsel on starting up family devotions and provides insight into the deep meaning of Christmas in our 20-minute conversation. Listen in by clicking on the LISTEN or DOWNLOAD icon above.
Learn more about Scott James's Advent devotional book The Expected One.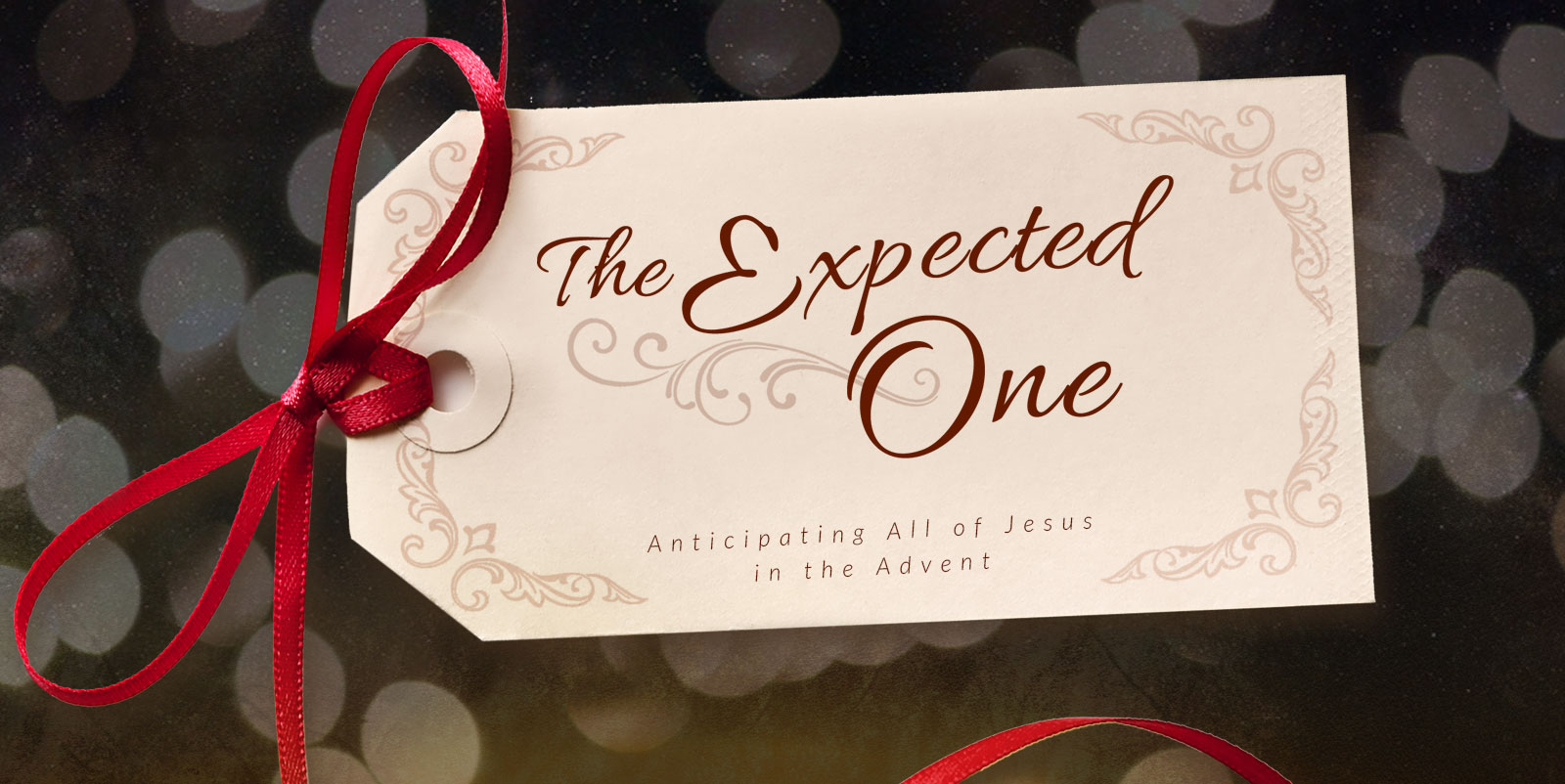 Read More