Family Life
Inside Out: Men Engaged in their Faith
Aug 29, 2018
Martha Manikas-Foster
Men often feel distant from God, according Pete LoPresto. Many carry baggage from broken relationships, doubts about their impact in the world, and--not infrequently--addictions they're hiding from others.
While the answer is to all of this is to draw closer to others, he understands that takes courage.
"At one time I had severe addictive behaviors, sometimes involving pornography and alcohol and other things," he says. "And that made it a bit harder for me to want to connect with others because I thought I was the only one with struggles or addictive behaviors."
But LoPresto eventually took the risk and grew in his faith. He now serves as the Area Director for Man in the Mirror Ministries in New York's Southern Tier. In this role he helps guide and resource churches as they help men grow as disciples of Jesus Christ.
"The number one thing that men can do to thrive in their own faith is to connect with another man or a small group of men where they can start to establish trust and get to know each other," he says. "When that happens, so many things in a man's life have greater potential for becoming better."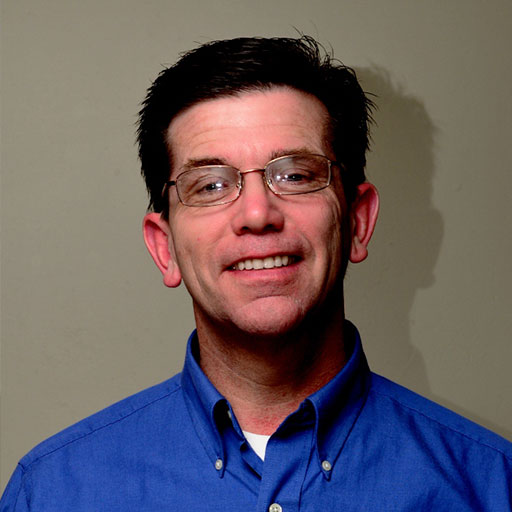 Click on the above LISTEN or DOWNLOAD icon to hear my 18-minute conversation with Pete LoPresto about taking the risk, growing as a disciple, and working with Man in the Mirror Ministries.
Connect with the work of Man in the Mirror Ministries in New York's Southern Tier, in Rochester, and in Buffalo by contacting Pete LoPresto at
Read More