Family Life
Inside Out: Protect the Children
Aug 3, 2016
Martha Manikas-Foster
Childhood sexual abuse is both horrific and widespread—and the church is not immune. In fact, abusers actually target churches because of the often easy access to children.

"Pedophiles are very smart. They're smarter than we give them credit for," says Jimmy Hinton. "And churches are just very easy targets."

Jimmy Hinton is a pastor in southwest Pennsylvania, and cofounder of the non-profit Church Protect. Hinton says that child abusers take advantage of the trust and love of the people of God.

"There's a level of naivety among Christians," he explains. "But I think first and foremost, the most important thing: we're not expecting it. Church is the last place we're expecting this kind of behavior, and so we don't see it when it's right before our eyes."

Hinton knows firsthand that inability to see what is right in front of us. In 2011, two years after taking over the pulpit at the Somerset Church of Christ, an adult confided in him that she had been molested as a child. The perpetrator, she revealed, was Hinton's father--a former pastor at that same church.

Hinton later learned that his father had been a pedophile for his entire adult life, something no one in his family suspected.

"I guess the best way to describe it is they are smooth as glass, and they don't make mistakes."

Hinton has since studied his father's methods as well as the literature on pedophilia, and joined with a partner to create the church support and training non-profit Church Protect.

Hinton's organization, along with others such as GRACE: Godly Response to Abuse in the Christian Environment, all emphasize the need for vigilance in the Christian community. A 2001 ABEL & HARLOW study supports the concern: the study found that 93% of perpetrators described themselves as "religious," indicating to many the vulnerability of the church.

How do churches balance the call to welcome all with open arms, yet take seriously the responsibility to keep children safe? We start by confronting denial while avoiding a swing into paranoia. Then it is our responsibility to become informed and start the process of looking for and addressing the vulnerabilities an abuser might exploit.

To help your church on this journey, click on the LISTEN or DOWNLOAD icon above to hear our 30-minute conversation about both protecting children in the church, and ministering to the adults in the pews who were not protected as children.

Learn about the book Hinton recommends, Predators: Pedophiles, Rapists, And Other Sex Offenders, by Anna Salter.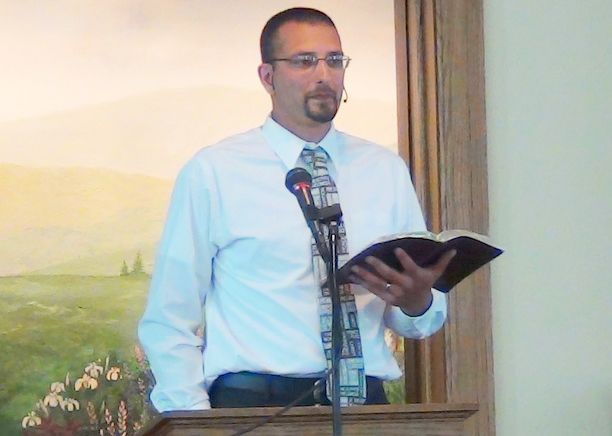 Read More