Family Life
Inside Out: Ready for College?
Jun 21, 2017
Martha Manikas-Foster
Many parents cleaning up from graduation parties now will be moving their children to college in a few months. They can only guess at the foundational choices their children will be making between this graduation and the next.
"They have the opportunity to discover their God-given calling, they have the opportunity to live out their faith well, to integrate kind of what they believe with kind of who they're becoming, and in all of that in the next season to flourish as God designed them to," says Jonathan Morrow, author of the newly revised book Welcome to College.
Among the choices Christian students have will be about their faith. Current statistics show that one in every two Christians will disengage from Jesus during their college years.
"One of the main reasons for those sobering statistics is that, intellectually speaking, and rationally speaking, they didn't think it was actually true or real," Morrow says. "They didn't think there were good reasons to believe. They saw conflict between faith and science. They saw conflict between the moral choices and the moral views of the culture and the moral views in which they were raised, and they don't know how to reconcile those things and think through them."
Faithful attendance at high school youth group won't, by itself, deepen a teen's faith. Morrow's passionate about giving teens room to ask hard questions and dig into the claims of Christianity before they move away.
"You don't want the first time that they ever feel safe to ask those questions to be when they are at college, away from anyone who could possibly help them think well about those answers," he says.
"You need to know why you believe what you believe, and actually decide 'Am I going to take this seriously or not,'" Morrow says. "At the core of our faith is this idea that you can actually investigate it with eyes wide open and there's good reasons for it. And I've found that a lot of students are simply unprepared for those challenges and because of that they just don't own their faith."
Join me in this jam-packed 18-minute podcast of my conversation with Morrow. In addition to writing books, Morrow's an adjunct professor of apologetics at Biola University. He's also the Director of Cultural Engagement and Immersion at Impact 360 Institute where he helps train high school and college students.
Listen to our conversation by choosing the LISTEN or DOWNLOAD icon above.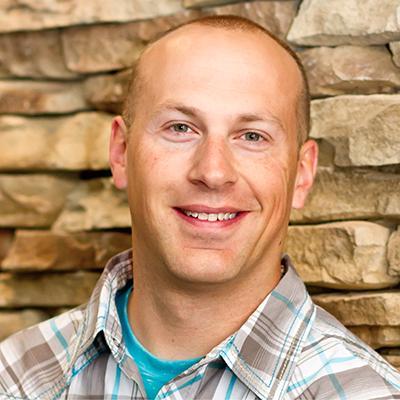 Learn more about the book Welcome to College.
Learn more about Jonathan Morrow.
Read More