Family Life
Inside Out: Singles in the Church
Aug 2, 2017
Martha Manikas-Foster
Single people feel invisible in some churches. Though single Americans outnumber those who are married, some congregations behave as if everyone's married with children.
"Singles need help and support and guidance in their struggles, too," Gina Dalfonzo reminds us. Dalfonzo's an author and blogger, and the editor of BreakPoint.org. Her new book is titled: One by One: Welcoming the Singles in Your Church.
Dalfonzo understands that the family-focus in many churches began with good intentions, "but then the pendulum went too far and we started acting like families were the ultimate good," she says. "Actually, they're just one of the many goods that God gives us, and they're not all that there is."
In her book, and in our 12-minute recorded conversation available here, Dalfonzo offers practical ways churches and individuals can connect with the single people in the pews. Everyone benefits when churches remove what blocks singles from sharing their gifts, experiences, and friendship.
"Anywhere that you need a mature Christian, there might just be a mature single Christian who is ready and able and willing to serve," she says.
Select the LISTEN or DOWNLOAD icon above to hear my conversation with Gina Dalfonzo on attitudes about singles within the church, and how congregations might invite and value their contributions.
"It means just doing what you can, and incorporating somebody into what's already going on. And you might be surprised how well that could work."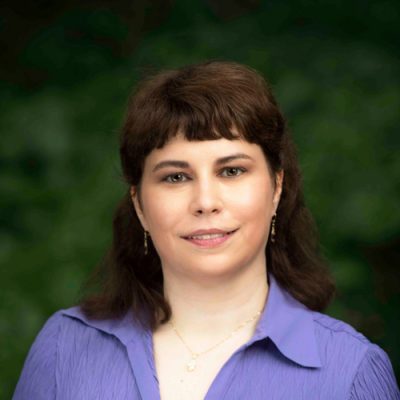 Learn about Dalfonzo's book One by One: Welcoming the Singles in Your Church.
Keep up with Gina Dalfonzo on her Facebook Page.
Read More