Family Life
Inside Out: Skipping Church
Sep 26, 2018
Martha Manikas-Foster
More and more Christians are going solo with their faith. Ten percent of the American population fits this demographic, according to the Barna Group, telling researchers that they love Jesus, but not the church.
This morning you may have woken up to a Scripture verse and devotional reading on your smartphones. You may have connected with Christians friends without leaving your house. So, if we keep our relationship with Jesus, does it really matter if we participate in a church?
"I think it matters because that's not the testimony of Scripture," says Megan Hill. "I think you'd be hard-pressed to find any lone believer, lone follower of the True God in the Scripture. And so, God has created us in a way that we need one another."
Megan Hill's the author of the book Praying Together, and the new book Contentment, which releases in a few days. She serves on the editorial board for Christianity Today and is a regular contributor to the Gospel Coalition website. She's also written numerous articles, including one titled "Four Lies That Keep Us from Church."
It's fair to say she's a fan of the church.
"I would encourage people that they need the church, we all need the church, everyone who's at the church needs the church," says Hill. "That's what God who created us and who redeemed us tells us--is that we need to be part of His body. That it's what's good for us even if we don't recognize it.
But it's not only good for us as individuals. There's a place for us in the church. We're needed.
"Yes, you need the Church. Please come to this place of spiritual warmth and nourishment. But also, the Church needs you and your gifts. Could you not come and bring them and see how the Lord might use them for His glory?"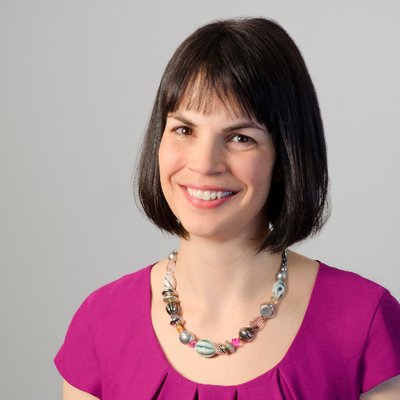 Choose the LISTEN or DOWNLOAD icon above to listen to our 15-minute conversation.
Read Megan Hill's article "Four Lies That Keep Us from Church."
Learn about her book Praying Together: The Priority and Privilege of Prayer
Learn about the new book Contentment: Seeing God's Goodness
Read More