Family Life
Inside Out: Teach Generosity
Nov 23, 2016
Martha Manikas-Foster
We look forward to Thanksgiving and Christmas because of what they mean. But if you only look at online ads or listen to commercials, you'd think Christmas, especially, is all about receiving. What can parents do to encourage children to think of others this time of year?

"As we closer to the holidays, the message is everywhere. Our kids are just bombarded," says Cheryl DeBruler. "It's in the stores. It's on TV. And it's all about kids getting the latest and greatest new toy: the latest video game, or the coolest clothes."

DeBruler is a spouse and mother who works with the Christian humanitarian organization World Vision and the World Vision Gift Catalog.

"You don't hear about the greatest gift of all that God gave to us all," she says. "You hear about the latest video game, you hear about the latest thing coming out, and that becomes the focus for the children and I think it sets them up for disappointment at Christmas. Just too much pressure.'

DeBruler believes that hidden in the season's tinsel and jingle bells, however, are teaching opportunities that give parents the chance to redirect a child's focus from getting and to giving.

"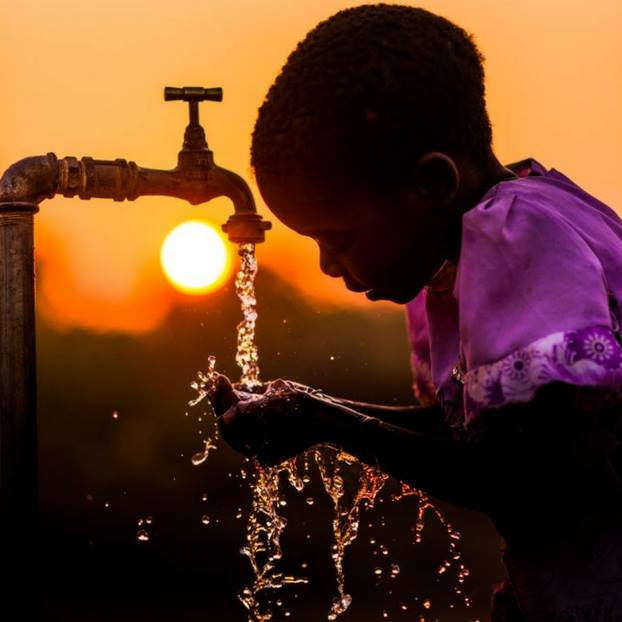 We absolutely do what our children to be delighted at Christmas, and you know I think about my son and I want him to have a wonderful Christmas. It's just that we can partner that with teaching them along the way about generosity as well."

In our 13-minute conversation, DeBruler offers suggestions for fun and lasting lessons in generosity. She suggests placing some of the decision-making power in a child's hands, and encourages the use of tools like the gift catalog she helps shepherd at World Vision.

"It's amazing," she says. "Children are just such cheerful givers and we just need to come alongside them and help them grow in that."

Join us (by clicking on the LISTEN or DOWNLOAD icon above) for my 13-minute conversation with Cheryl DeBruler.

Look through the World Vision Gift Giving Catalog.
Read More