Family Life
Inside Out: Unashamed
Sep 13, 2017
Martha Manikas-Foster
If you believe in Jesus, do people know it?
A characteristic of a Christian disciple is that we're not ashamed of Jesus in front of our non-believing friends, and transparent about our struggles when with fellow Christians. That's according to the findings of LifeWay Research and its Transformational Discipleship Assessment.
But not all churchgoers say they are open about their faith among non-Christians, according to Scott McConnell, the executive director of LifeWay Research and my guest for this Inside Out conversation. Fourteen percent of the Christians surveyed say that many who know them don't know that they follow Jesus.
As we develop as disciples "growing in our faith, our knowledge, our godliness, our self-control--that's going to overflow in our lives," McConnell says, "and that's going to be something that we're going to want others to see. But, hopefully, they're going to be seeing it in our words and our actions."
In addition to not being ashamed of Jesus when we're with non-Christians, a mark of an active disciple is a willingness to be vulnerable about shortcomings and fears when with other believers.
"As we have interactions with other Christians, there should be a transparency there. And a little bit of a humility there, that things aren't perfect in our lives, and that's what we're here for: each other," McConnell adds. "We're a community of believers to help each other."
It's easy to listen in to our 14-minute conversation about being unashamed of the Gospel of Jesus Christ: just use the LISTEN or DOWNLOAD icon above.
Read the LifeWay Research article "Research: Many Churchgoers Not Open about Their Faith."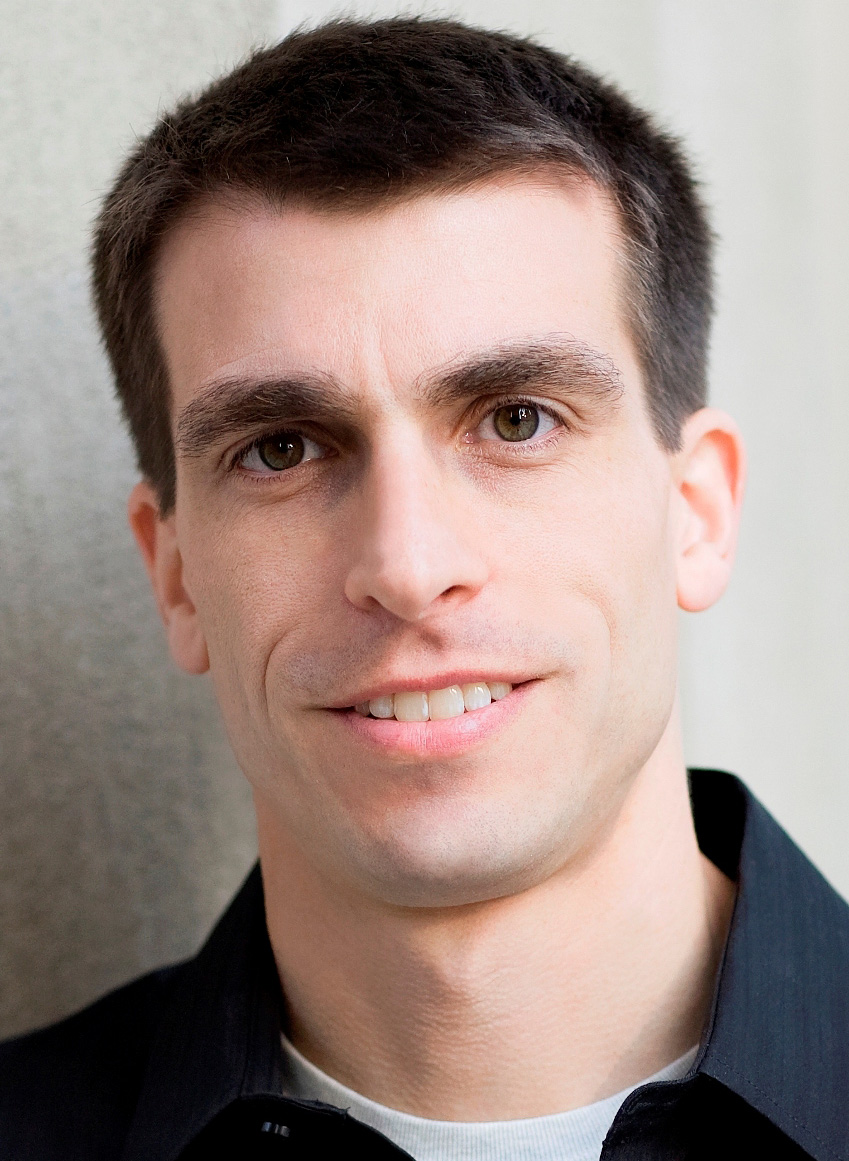 Read More