First Baptist Church Oxford
Stop. Stand. See.
Feb 10, 2019
Ken Miller
Exodus 14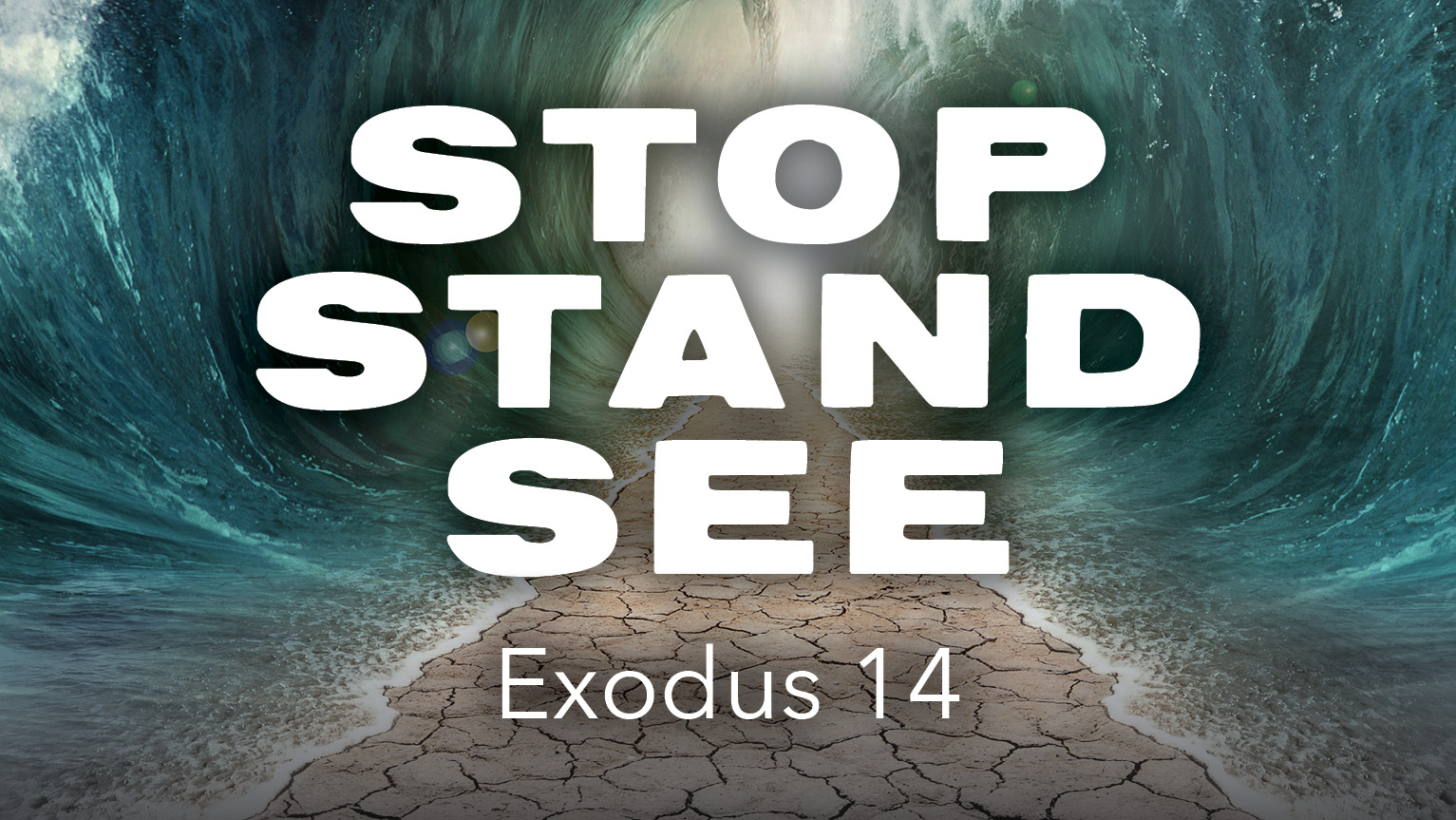 Based on the call made by Moses as the people of Israel faced the Egyptians on one side and the Red Sea on the other.
"Fear not, stand firm, and see the salvation of the Lord…" (14:13).