Impact Christian Church
Go! Live the Adventure!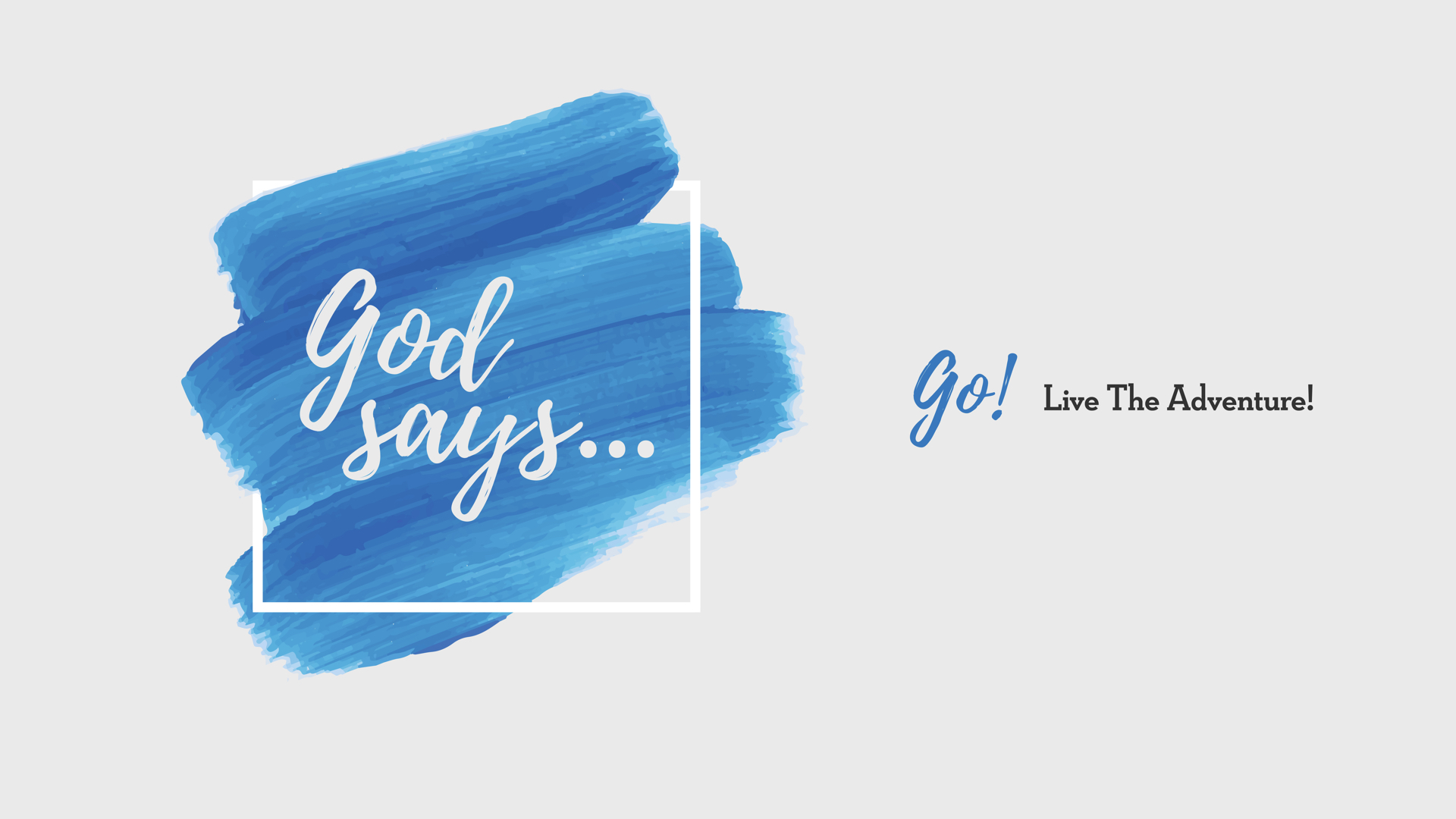 Throughout our lives there are times when we live passionately but then there are time when we get bogged down in the mundane and boring everyday life where we feel that we barely make it through. Jesus wants us to enjoy the adventure of life, everyday! Join Sr. Pastor Steve Hammer as he talks to us on how we can kick the boring life to the curb for the adventure Jesus wants us to have!