Second Reformed Church
Things Are Not Always As They Seem
May 12, 2019
Pastor Scott Stephan
Revelation 1:4-8
SPOILER ALERT: GOD WINS
Review:
Apocalypse = Unveiling (pulling back the curtain)
Right question: In light of Jesus return, how then should we live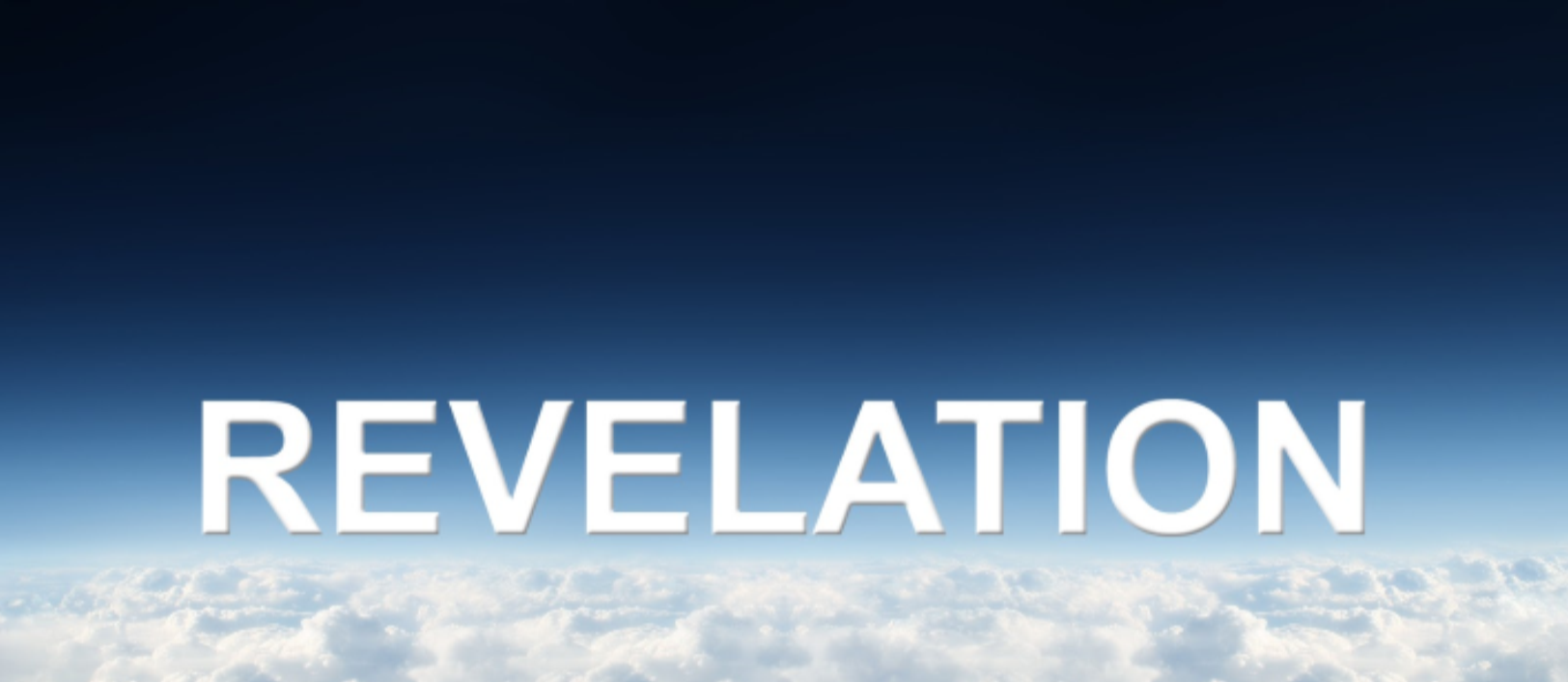 Things Are Not Always As They Seem
Vs. 4-8
What would be lost if we didn't have the book of revelation?
Encouragement and strength to persevere
If our answer is, "Not Much," what does that indicate?
The Father: who is, who was, and who is to come (Eternal)
The Spirit
The Son: The Faithful Witness - Trustworthy
Firstborn from the Dead - Exalted, power over death
Ruler of the Kings of the earth - Truly
He Loves us - Present tense
He has freed us by his blood—atonement
Main Command - "Look!"
Alpha - Everything finds it's origin in him
Omega - all of history is moving toward him
What's your alpha point? What's your omega point?
Read More