Woodridge United Methodist Church
Determining Deservedness
Mar 17, 2019
Rev Dave Buerstetta
Matthew 20:1-16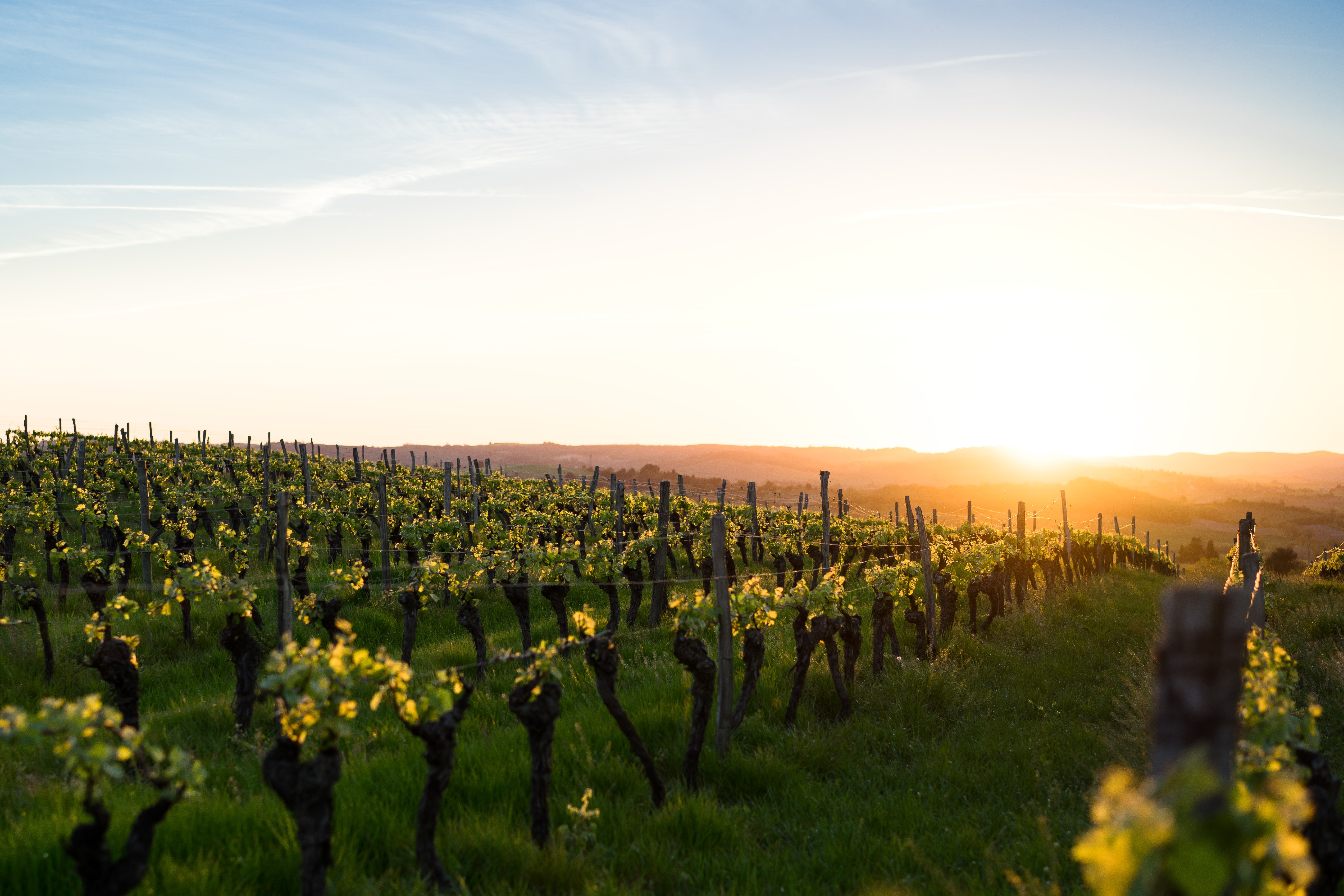 Our look at some of Jesus' parables during Lent continues this week with the story of the Laborers in the Vineyard (Matthew 20:1-16). That parable offers themes of:
Fairness
Equality
Generosity
Entitlement
Justice
…Just to name a few.
One common interpretation of this parable posits it is all about who is eligible for heaven after death. But what do our (self-imposed and resurrected from four years ago) Rules of Parable Club have to say about that? Could it be that straight-forward? Or is it more enigmatic than that? What else might be going on here — both in this parable and in Matthew's gospel narrative? Is this a manual for both employees and employers?
Finally — the question most of are eager to ask most of the time — what might this parable have to say to us as we strive to live faithfully in 2019? (After all, fairness, equality, and entitlement are no longer problems we face…oh, wait…)
Be here this Sunday, March 17th as Pastor Dave tackles these questions and more in his sermon, "Determining Deservedness."
Responses:
"In God's Kin-dom Everyone matters!! Stop asking who deseres what, but rather asks who needs! Let's make generosity our way of life!"
"Equality vs Equity vs Justice - Everyone matters. Remove barriers; help those who need it. Who deserves vs who needs."
Read More