Woodridge United Methodist Church
More Than Just 31 Flavors
May 19, 2019
Rev Danita Anderson
Acts 10:1-35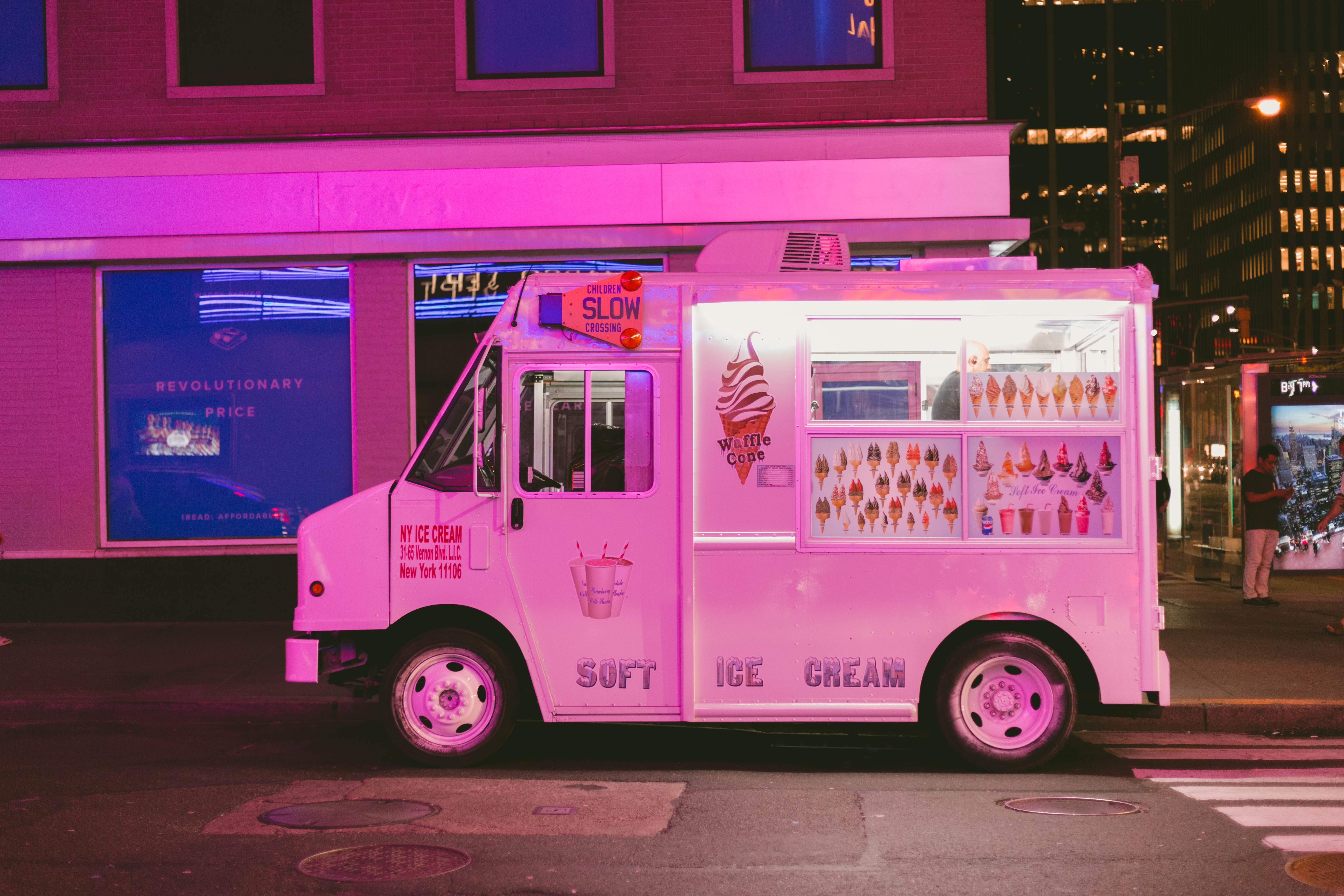 Last week we talked about having grilled fish and bread for breakfast. So in keeping with this "foodie theme", this week we are making ice cream sundaes during the sermon!! Well maybe not ice cream sundaes (that would be really messy by the time the sermon comes around)!!! But we will make peanut butter sandwiches. How many ways can you make an ice cream sundae (or in our case) a peanut butter sandwich? Are there "acceptable" ways to make the sandwich and "unacceptable" ways?
Similar to our lives as Christians. Some people only see the world in "black or white"....there has to be detail to document the thought and never is there a question about it. There is no "gray" area for a difference in thought or opinion. A large part of society uses this thought process for far too many things!!!! There is no room for tradition and experience in the formation of faith and belief. WRONG!!!! That's why as United Methodists our faith formation includes scripture, experience, tradition and reason.
So making a peanut butter and jelly sandwich the "right" way may differ from person to person. As one writer puts it..."It is time for us to learn to like and love the different flavors and tastes laid out in the banquet that is the human family."
We will take a look at yet another "Peter experience" in the 10th chapter of Acts and talk about "MORE THAN JUST 31 FLAVORS". Bring your favorite ingredient for your peanut butter and jelly sandwich on Sunday. Join us at 9 or 10:30 a.m.. ALL are welcome!
Read More