Woodridge United Methodist Church
Ruth: The New Order
Sep 9, 2018
Rev Dave Buerstetta
Ruth 3:1-4:17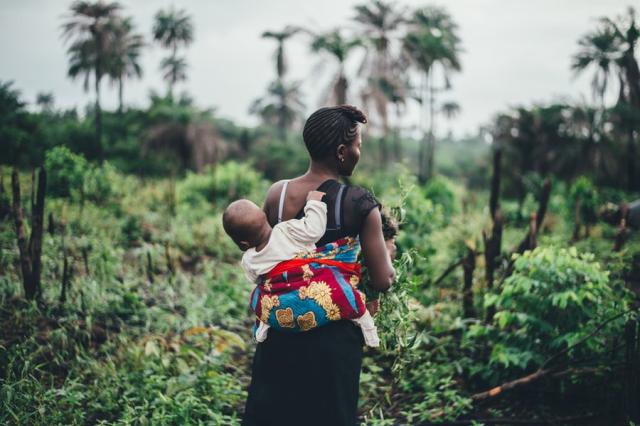 For what do you want to be remembered?
Better yet, for what do you want to be known right now?
Through the disarming, romantic, funny, inspiring tale of Naomi, Ruth, and Boaz, the author of the book of Ruth offers answers to these essential, existential questions.
What answers does the book of Ruth provide?
How do those answers connect with the rest of the biblical story?
How might those answers help us live more fully into the Way of Jesus in 2018?
With Ruth Chapters 3 and 4 as a guide, Pastor Dave will offer thoughts on those questions in his sermon, "Ruth: The New Order," as our series on the book of Ruth concludes.
Read More