Woodridge United Methodist Church
The Best Worst Buffet
May 6, 2018
Rev Dave Buerstetta
Acts 10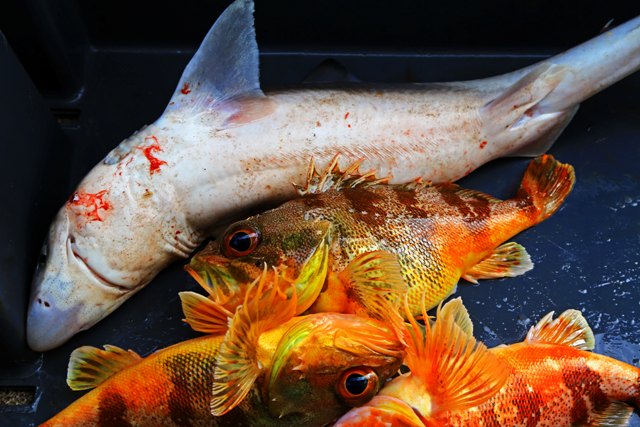 What's the best spread of food you can imagine? Would it include filet mignon or scallops or grilled vegetables? How about bats, lizards, snakes, toads, or vultures?
As odd (or possibly even as unappetizing) as those may sound, as we continue our sermon series on the Acts of the Apostles, bats, lizards, snakes, toads, and vultures were on the menu for Peter in Chapter 10.
Why?
Was this seriously strange smorgasbord merely some sort of fever dream born of Peter's hunger?
Or was God's Spirit of Wisdom revealing a deeper a truth to Peter?
Fortunately, we don't have to wonder about that.
The text goes on to have Peter answer that for us: "It is clear to me now…that God accepts every person whatever his or her culture or ethnic background." In other words, this story is not about food — it is about people. People whom the church has rejected.
To wrestle with this text requires asking ourselves:
• Who are those we, the church, have deemed outsiders or Other?
• What categories are we using to judge and forbid people?
• Who are we excluding from the family of God?
• How do we change?
Read More